Upcoming Events
Save the date!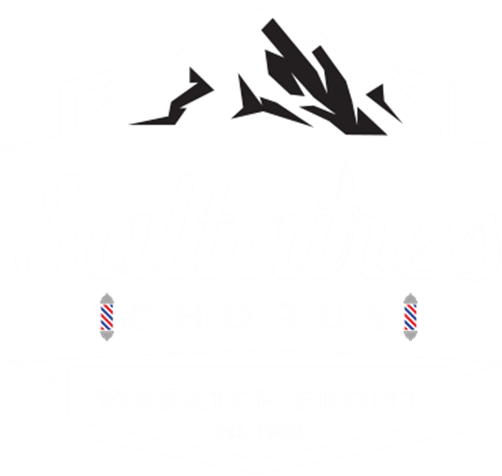 November 2023
Open Auditions for 2024 the Season
November 1, 6, 8, 13
To learn more about the audition process, available times, and to sign up, please go here.
February 24, 2024
Youth Harmony Day
Location TBD
Youth Harmony Day is a day dedicated to teaching barbershop singing to youth from around the Wasatch Front.
To learn more about Youth Harmony Day, visit our page here.
May/June 2024
Spring Show

Location and date TBA. Please join our mailing list to receive notifications and announcements! 
September 26-28 2024
Rocky Mountain District Fall Convention
The Saltaires will be competing at the annual convention and contest of the Rocky Mountain District in Cheyenne, WY.
October 2024
Guest Night all month long!
Come and sing with us every Wednesday in October! Sign up for our email list to get notifications and more information regarding Guest Night. You will get sheet music and learning tracks that we will be singing.