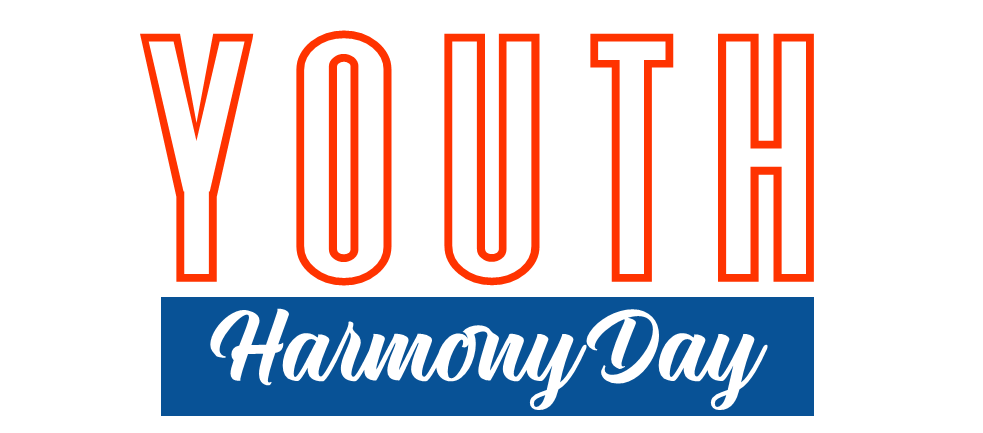 Youth Harmony Day is an all-day barbershop singing clinic for youth around the Wasatch Front in grades 7-12. Hosted by the Saltaires Chorus, the youth learn how to sing in the unique style of barbershop, are given singing techniques from music educators, and get to experience performing on stage for their friends and family.
The goal for Youth Harmony Day is to enrich the lives of the youth through singing, performance, and friendship.
This page is to inform students, parents, and music educators about Youth Harmony Day, and how they can take part.
"As a school director bringing students, I appreciated how organized you all were. It made it really easy to want to participate. Thanks for providing a great experience!"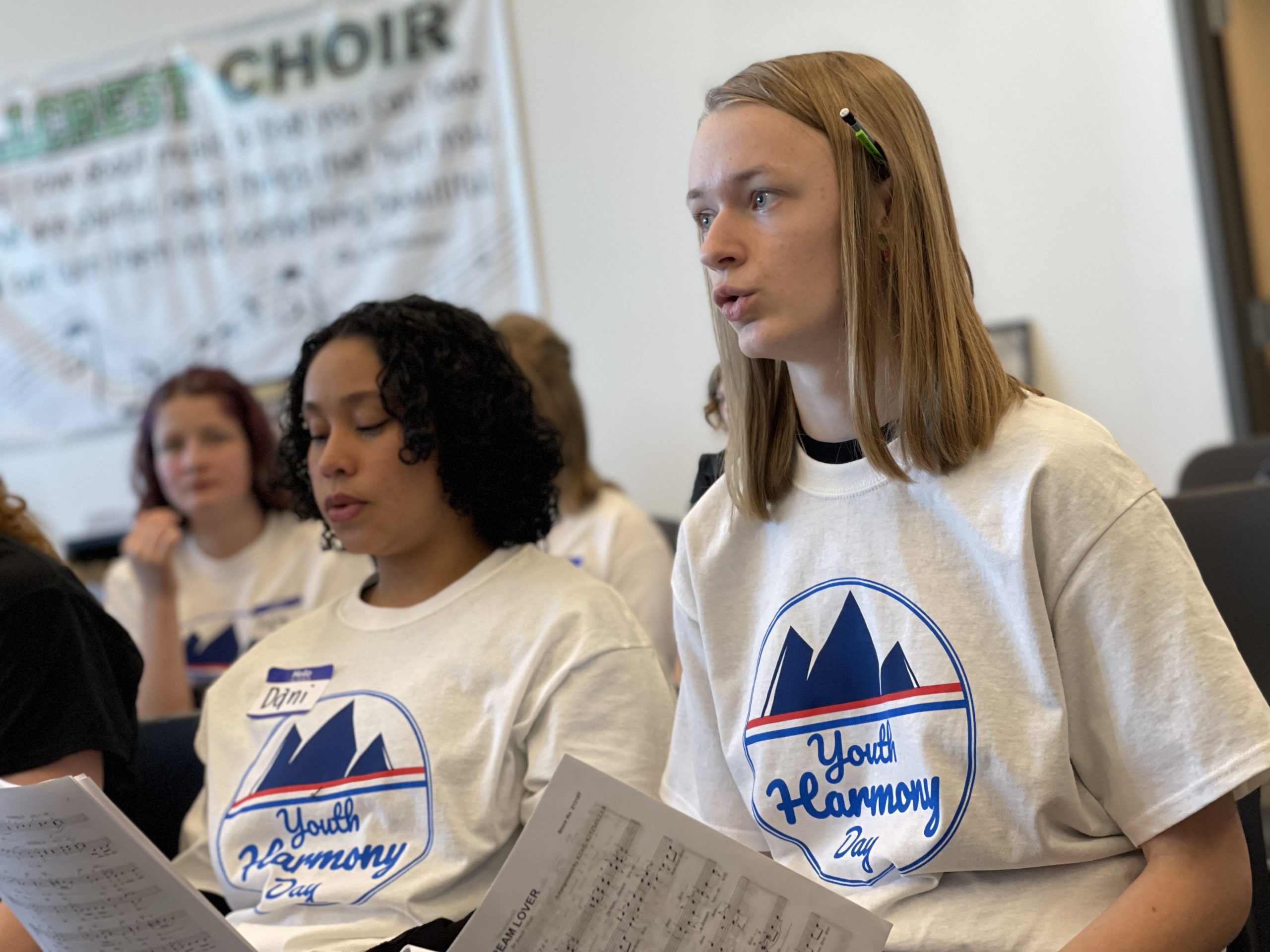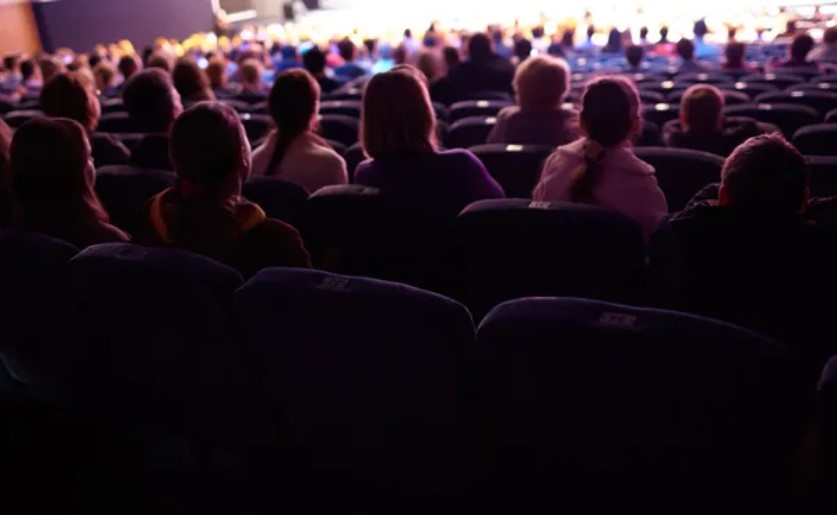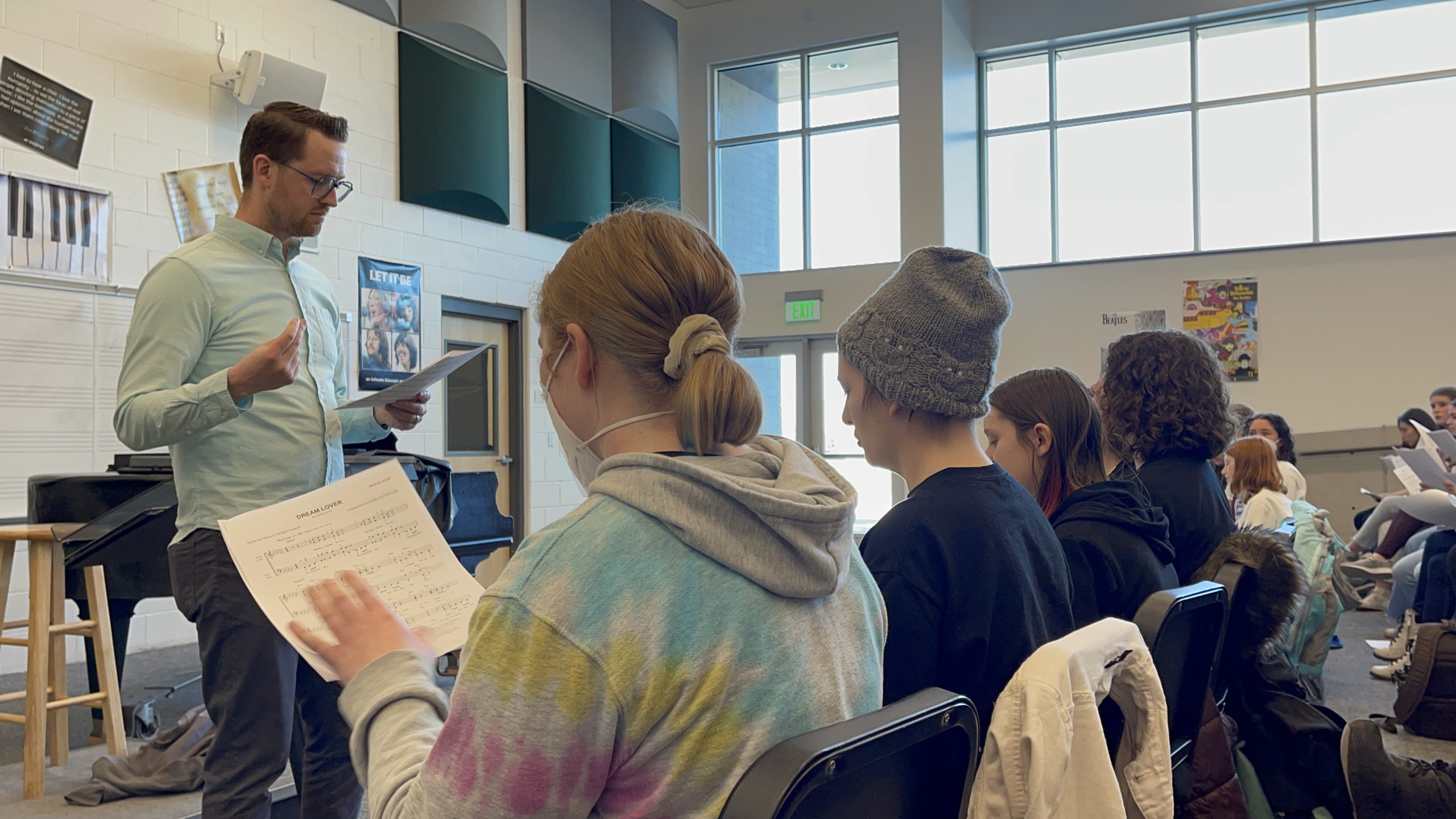 Do you love to sing? Interested in learning a new style of singing? Then come to Youth Harmony Day!  Each year, the Saltaires Chorus hosts an all-day clinic for youth from all over the Wasatch Front. Once you register, you'll get sheet music and learning tracks to two songs. Music educators and clinicians teach you the unique style of barbershop music – there, you'll learn how to sing a specific part of a song in a mixed chorus and in the girls or boys chorus. You get a free Youth Harmony Day t-shirt and free lunch. You'll also hear from local barbershop quartets and the Saltaires in an end-of-the-day performance where you will take the stage with your choruses and perform for friends and family.
Youth Harmony Day continues to grow each year, with hundreds of youth around the Wasatch Front attending from Davis, Salt Lake, and Utah counties.
If you love to sing, this will be a day you won't forget and you'll be so glad you attended Youth Harmony Day! We hope you join us!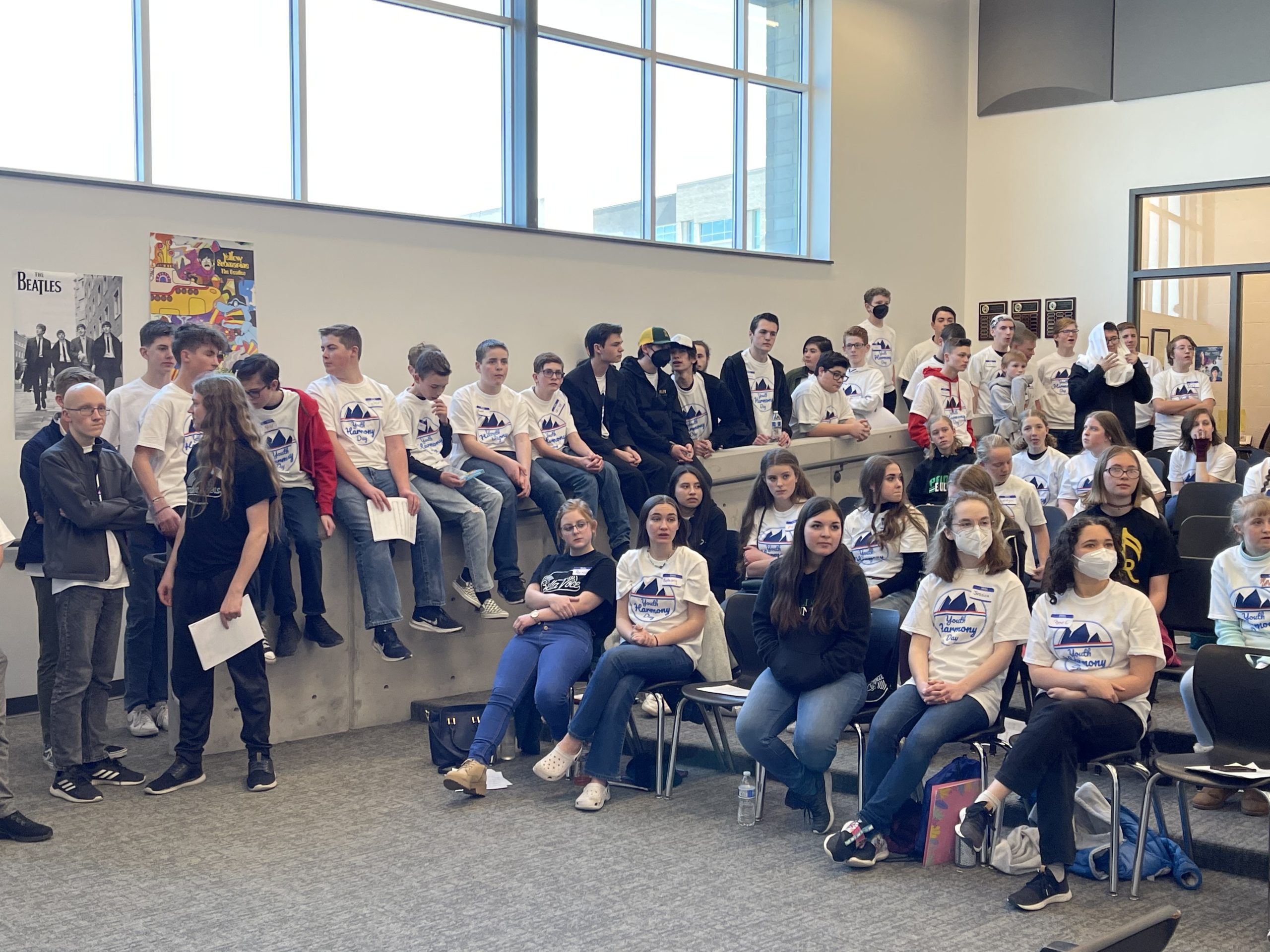 I loved the all-day workshop style, as well as rubbing shoulders with some FANTASTIC singers. I had a wonderful time at this event and will definitely be returning next year. I love barbershop music and being able to sing it with a bunch of other people as passionate about music as me was awesome. Thanks for this epic event!


Youth Harmony Day is all about the youth you love and who love to sing. Sponsored by the Saltaires Chorus, we bring in youth from all around the Salt Lake City area to come together in harmony, finding unity in music. The event is free to the youth. They're given sheet music and learning tracks to help them learn their music on two songs before the event. We bring in clinicians that work with them through the day and prepare them for a day-ending show for you and others of their supporters. We invite you to encourage your youth to attend and bring their friends, as well as make new friends from around the area who share their passion for singing.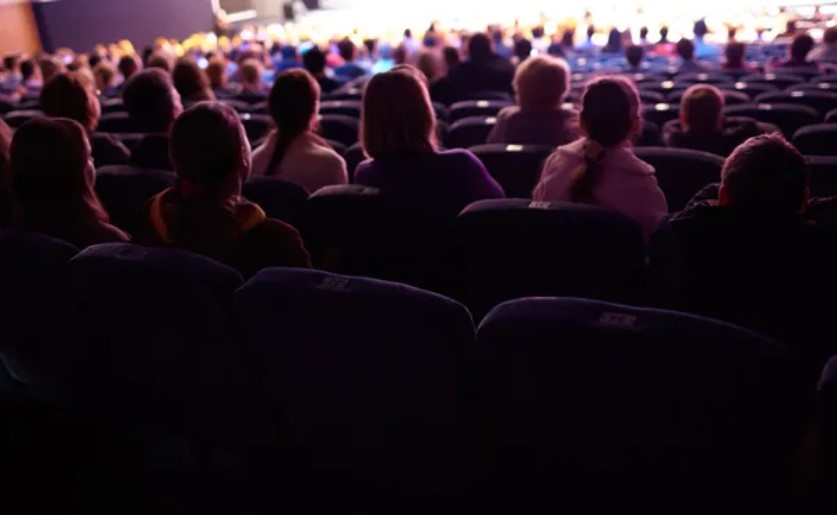 Thank you for this wonderful opportunity for my daughter to learn from so many talented performers. It truly was a gift for her to sing with so many youth and spend her day with music. We loved the concert. Thank you again! This is a good work and I appreciate everyone that made it happen.

Youth Harmony Day is sponsored by the Saltaires Chorus, a barbershop chorus based in Salt Lake City. The event focuses on youth singers in middle and high schools. The focus is on helping youth strengthen their joy and love for singing – in this case, barbershop style. We bring in expert clinicians/coaches in the style who work with the youth through the day on music provided to the youth upon registration. The youth use sheet music and part-predominant learning tracks to prepare before the day so the clinicians can focus more on singing technique, harmonizing, and musicality than on words and notes. The youth prepare for and then perform on a short show at the end of the day, usually 4 PM, to show off what they've learned to families, friends, and teachers. The Saltaires chorus and various adult quartets also perform on the show for the youth. This event is completely free to youth and their educators.
Feedback from teachers have all been positive, with teachers returning with their students year to year. The Saltaires love to work directly with teachers to promote barbershop, and Youth Harmony Day. Upon request, a quartet from the Saltaires can come to the school for a short performance and introduction to barbershop and Youth Harmony Day.
We are looking for teachers to sponsor Youth Harmony Day! Please inquire below!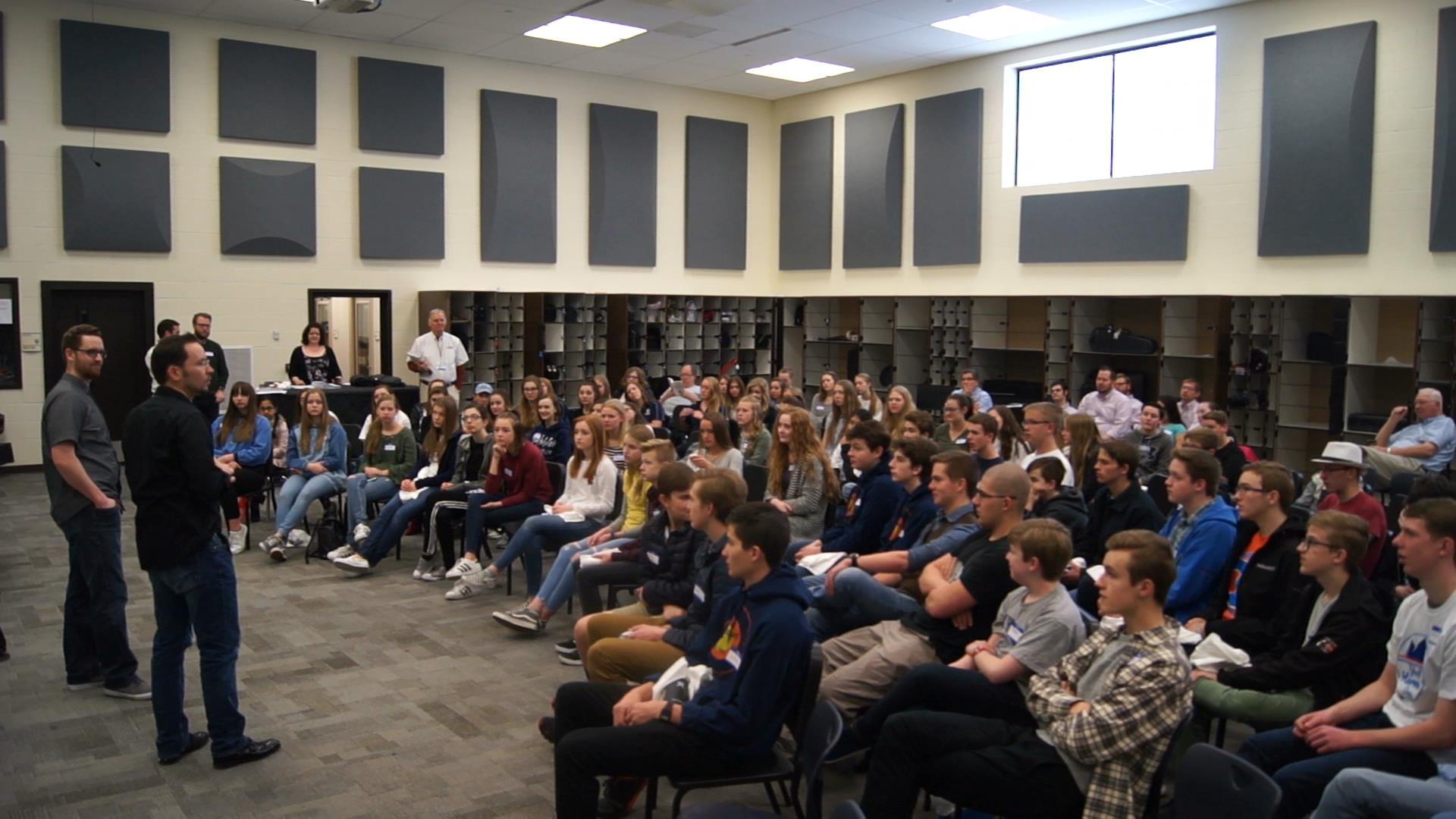 Thank you again for giving my students this great opportunity.  They absolutely loved it and are already excited for next year. I had one boy request that I re-write our school song in barbershop style.
Interested in learning more about hosting Youth Harmony Day or having a quartet come out to your school? Submit your inquiry below!
The Saltaires are proud to sponsor Youth Harmony Day. Everything we do with Youth Harmony Day – the preparation, the clinicians and coaches, the grants, the teachers and schools – is all for the youth. We know that wholesome singing can impact youth in such a positive way, and we hope that whoever you are – a youth, a parent, or a teacher – consider your support with Youth Harmony Day. Whether that be by just simply attending as a student, signing up your youth to attend, or if you are a teacher, hosting Youth Harmony Day at your school or by helping us get the word out to your students.
We thank you for your consideration and support.  – The Saltaires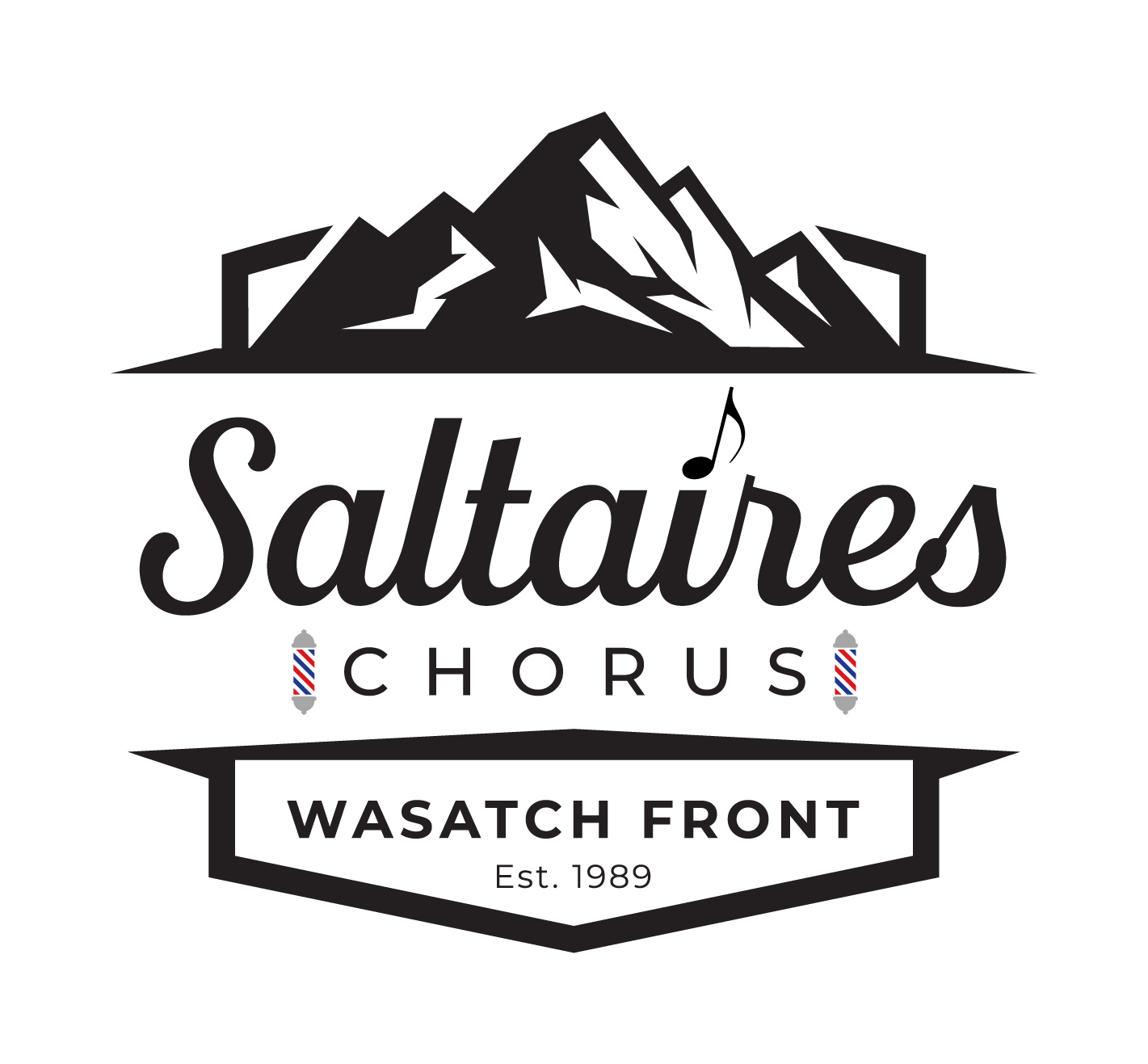 Each member of the Saltaires goes through an online training course which teaches adults how to safely and appropriately be around, and work with, youth.