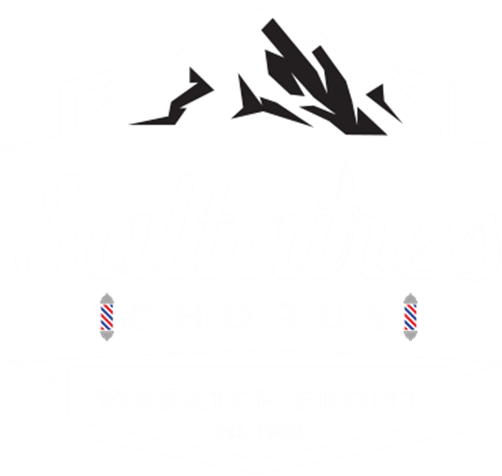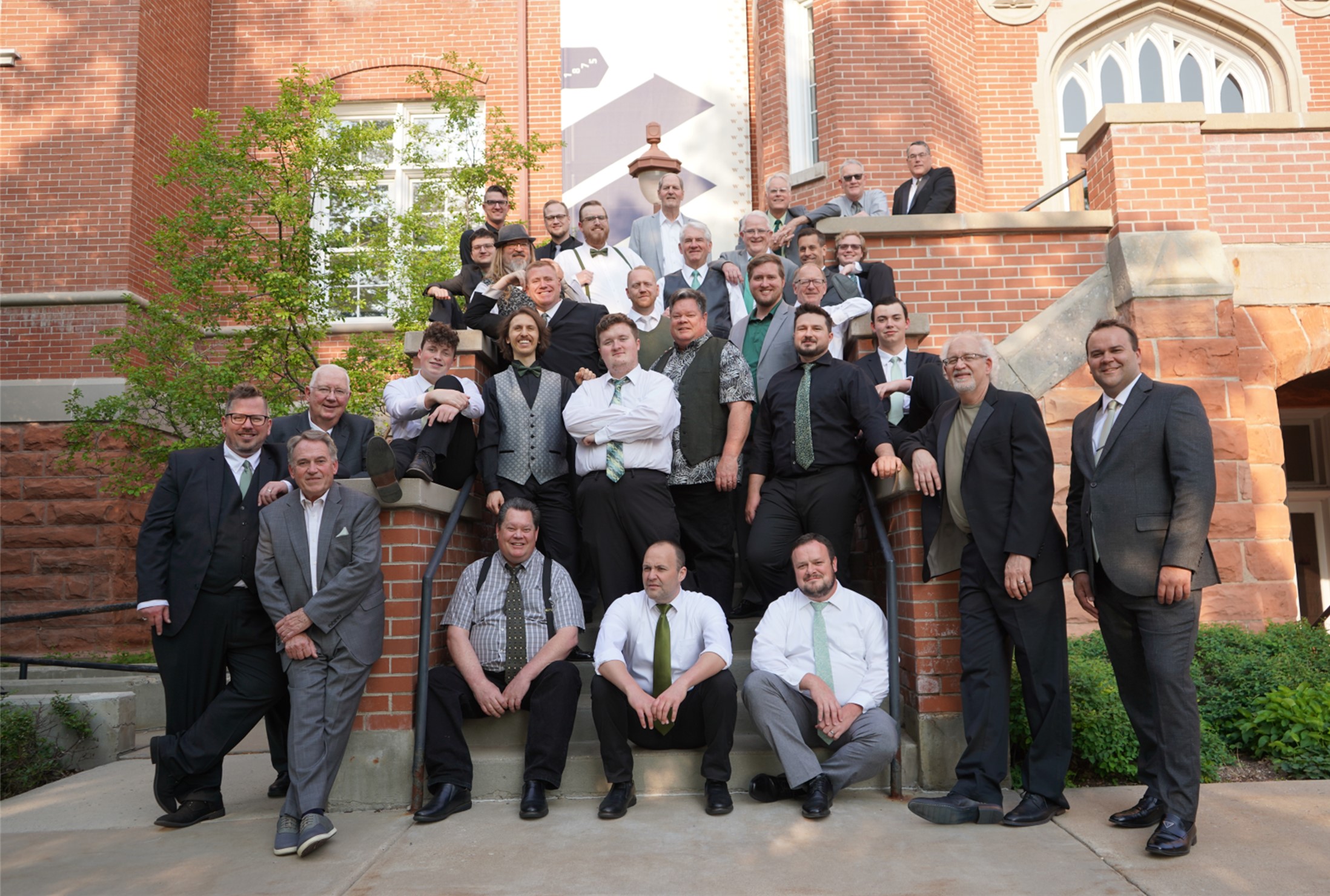 The Saltaires Chorus will compete in the 2023 Barbershop Harmony Society International chorus competition.
As well as the 2023 Rocky Mountain District competition in Ogden, Utah.
Since 1988, the Saltaires have been singing barbershop throughout the state and competing nationwide.
We welcome anyone to sing with us! Learn more about auditions, expectations, and rehearsal schedule.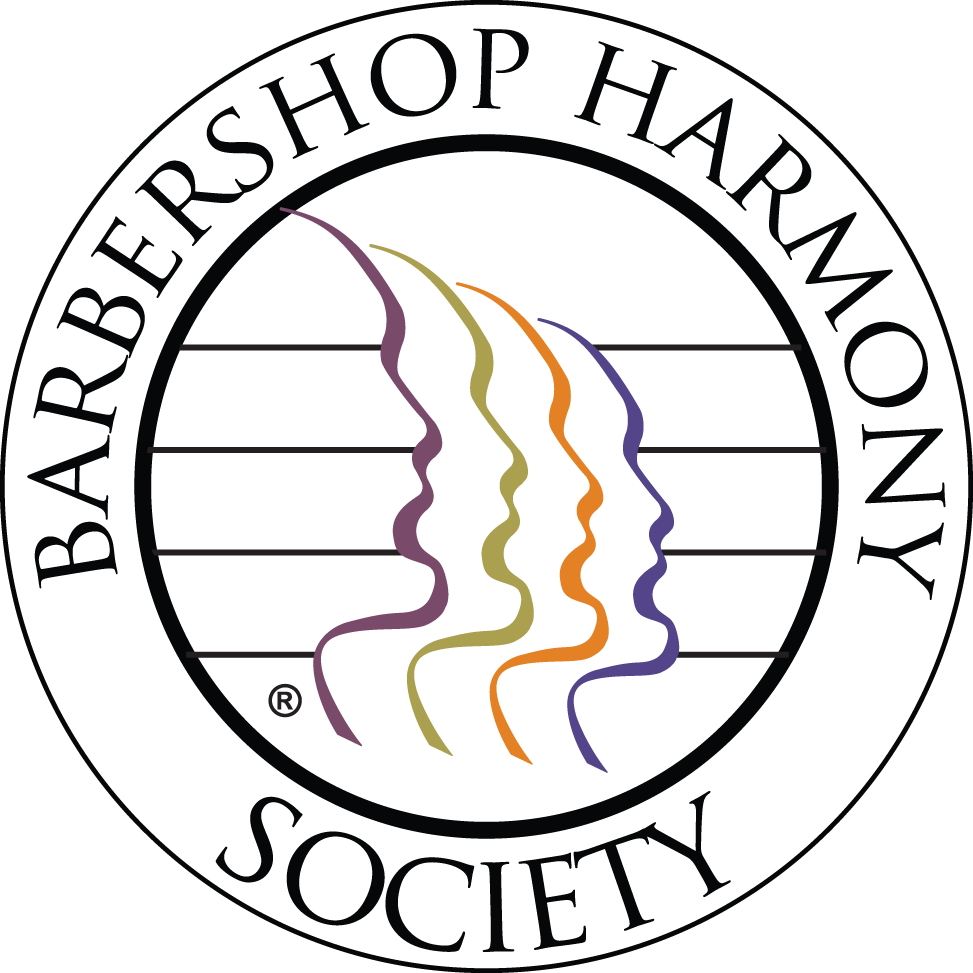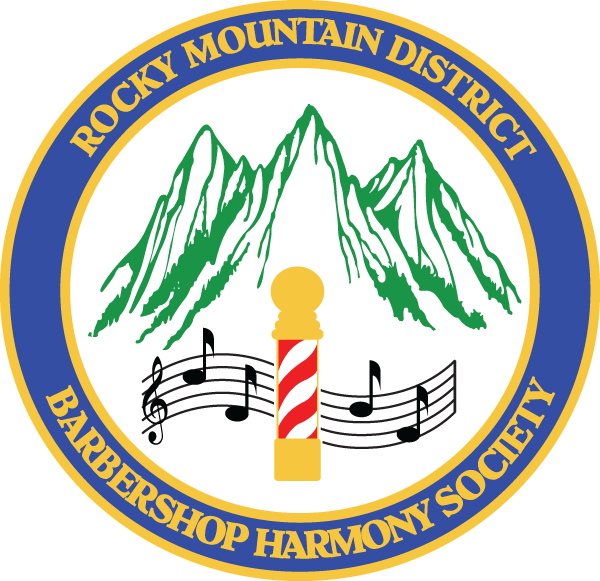 Proud to be a part of the Barbershop Harmony Society and the Rocky Mountain District.