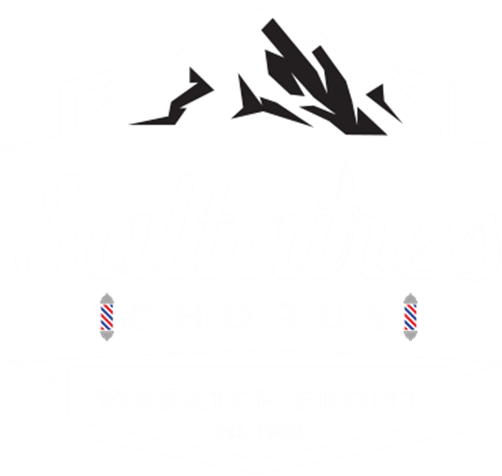 Join us for the 2024 season! The Saltaires are excited to extend an invitation for open auditions to all males to sing with us. If you're ready, willing and able – or just interested in learning more about the audition process – click on the button to schedule your audition! We hope you join us!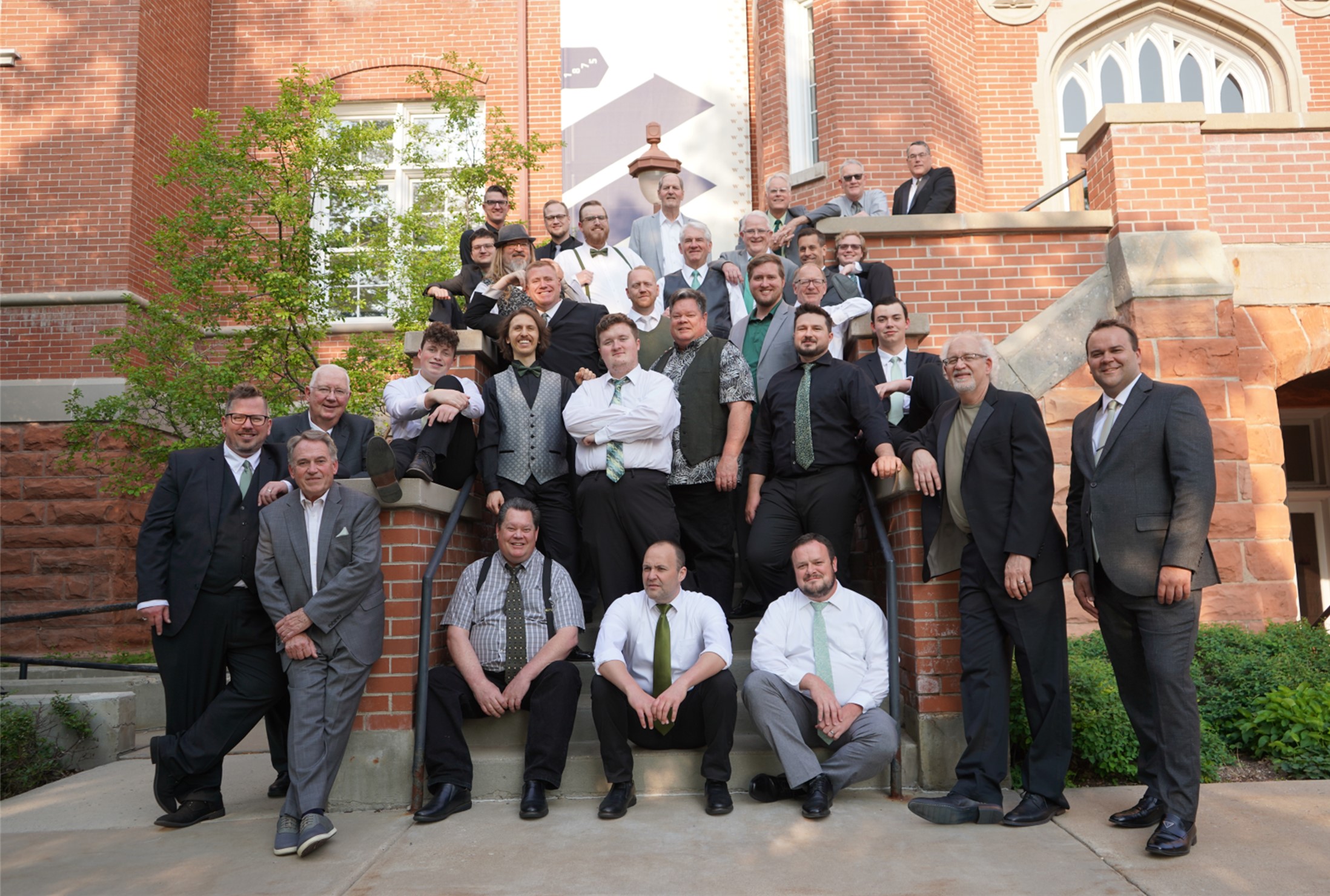 Watch the Saltaires sing at the 2023 Barbershop Harmony Society international convention in Louisville, Kentucky.
Since 1988, the Saltaires have been singing barbershop throughout the state and competing nationwide.
We welcome anyone to sing with us! Learn more about auditions, expectations, and rehearsal schedule.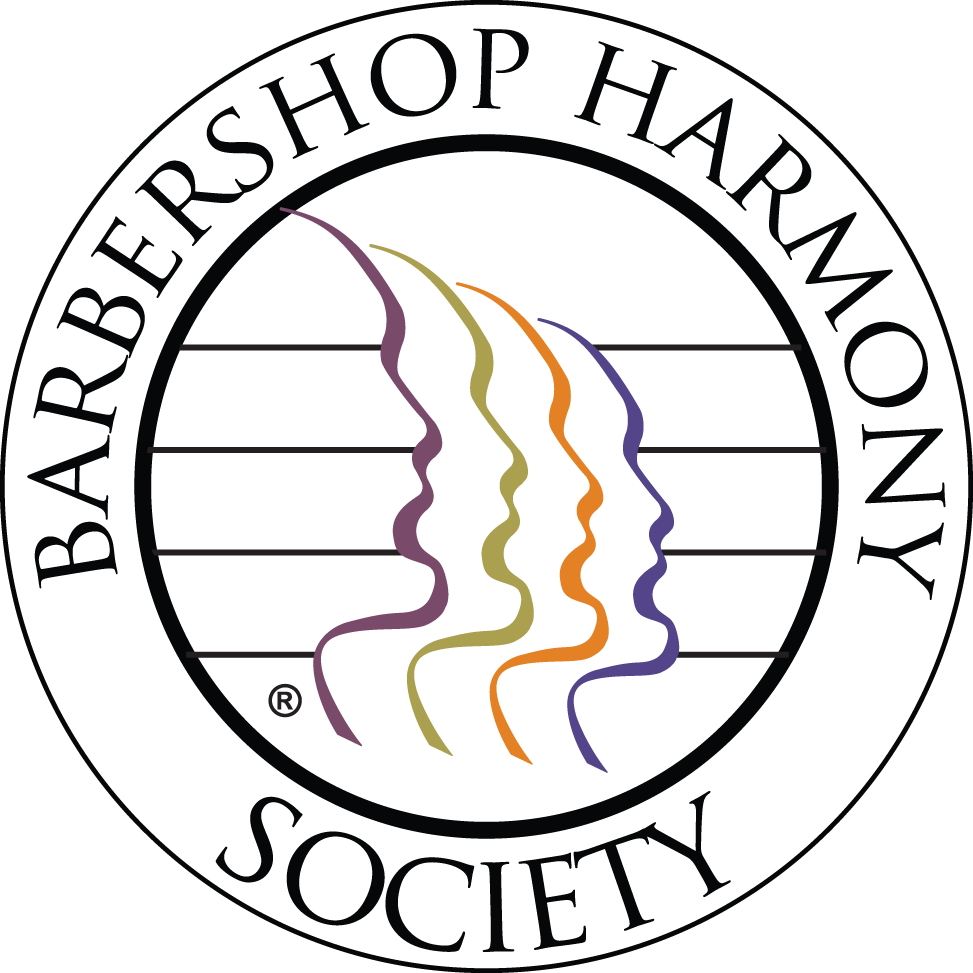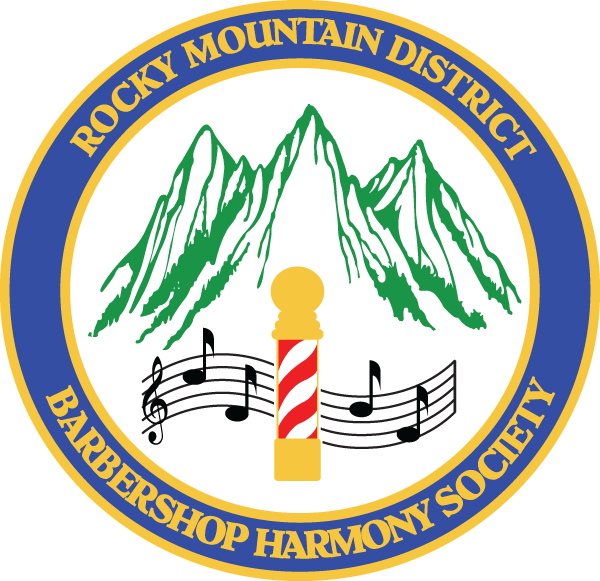 Proud to be a part of the Barbershop Harmony Society and the Rocky Mountain District.